Commission Your Soul Portrait
To my delight, Rebecca connected with my true nature to create my soul portrait. It was a gift from myself to myself through her hand.
~ Mary Graham, Kleinburg, Ontario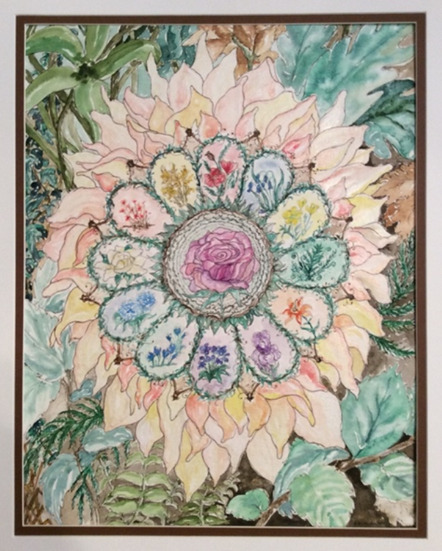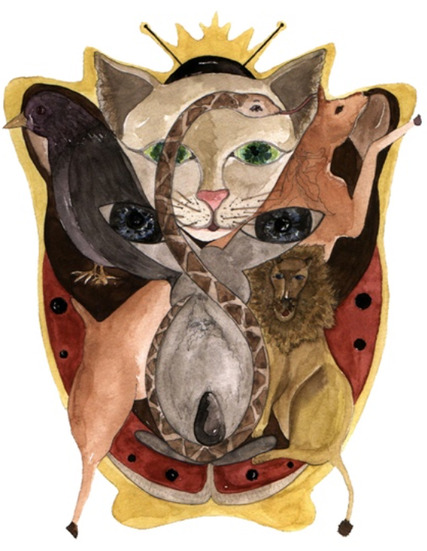 How Your Portrait is Created
Rebecca receives a written message from The Council of Light Within that provides guidance and insight for you on your spiritual path. An image arises as a symbolic representation in your message, and then Rebecca illustrates and infuses it with light to serve as a reminder of your soul's message to express your full potential and magnificence.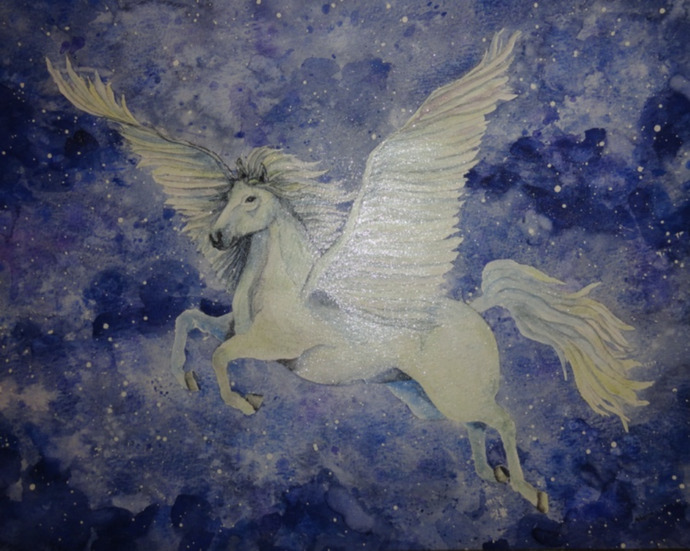 Details of Your Portrait Commission
Soul Portraits are $375 for a 12 x 16" unmatted watercolour illustration and includes your printed written message. If your watercolor portrait requires shipping, it will be send unmatted and there is an additional $25 fee. A matted, framed portrait is also available for pick up for $475.
Allow a minimum of four weeks for completion; the estimated time of completion will be noted upon receipt of your payment. You do not need to be present for the portrait. Simply send your full name and address (or that of the recipient) and full payment in advance by ordering your commission below.
---

Thank you for commissioning a Soul Portrait!

I will confirm receipt of your payment and the estimated time of completion by return email.

Rebecca